RIF : Creating sustainable agro and agri value-chains
Created in 2017, RIF is a Nigerian company with international ties which facilitates the transfer of know-how from Europe to Nigeria in the sectors of agriculture and agri-food, thanks to our extensive experience in agri-agro related businesses. Specialising in crop farming, livestock raising, processing and accessing markets; we provide our customers with access to information, training, technologies, innovations, and supply technical and financial partners. Our goal is to ensure a fast, economic, sustainable and efficient transfer of skills.
About Us
RIF is an international organisation with extensive experience in the provision of agri-agro services, promoting development in our program areas.
Thanks to our international shareholders, RIF has a global network in Europe, sub-Saharan Africa, Asia and the Mediterranean.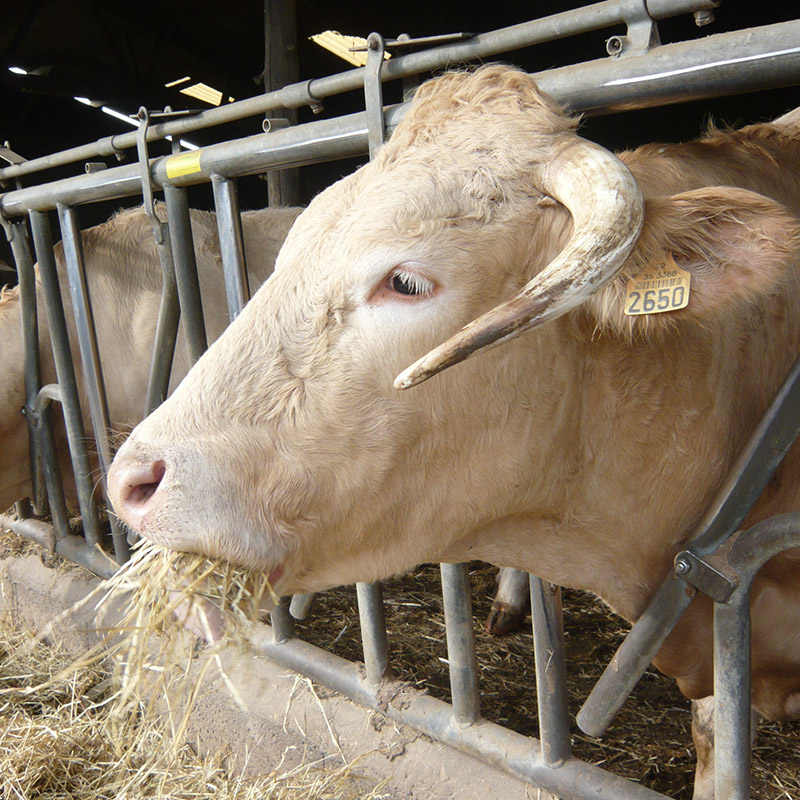 From farmer to consumer, RIF brings together all the different chains to add value through farmers' empowerment.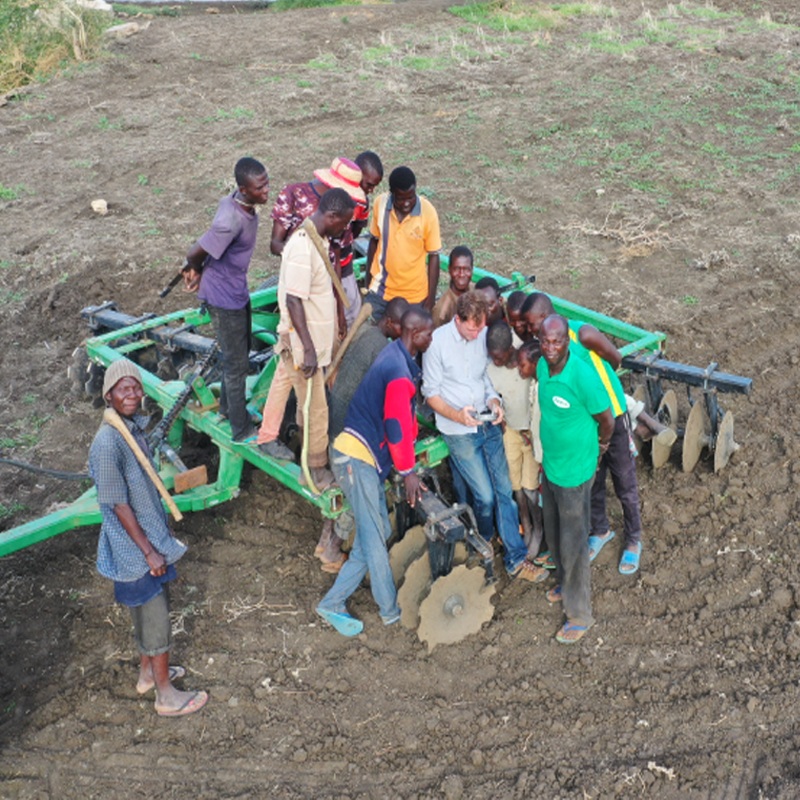 Nigeria represents 70% of the GDP of ECOWAS. With its 200 million inhabitants, (projected to reach 440 million in 2050), NIGERIA is poised to be the third largest (per capita) country in the world. Lagos only, represents the wealth of Ivory coast, Senegal and Cameroon combined.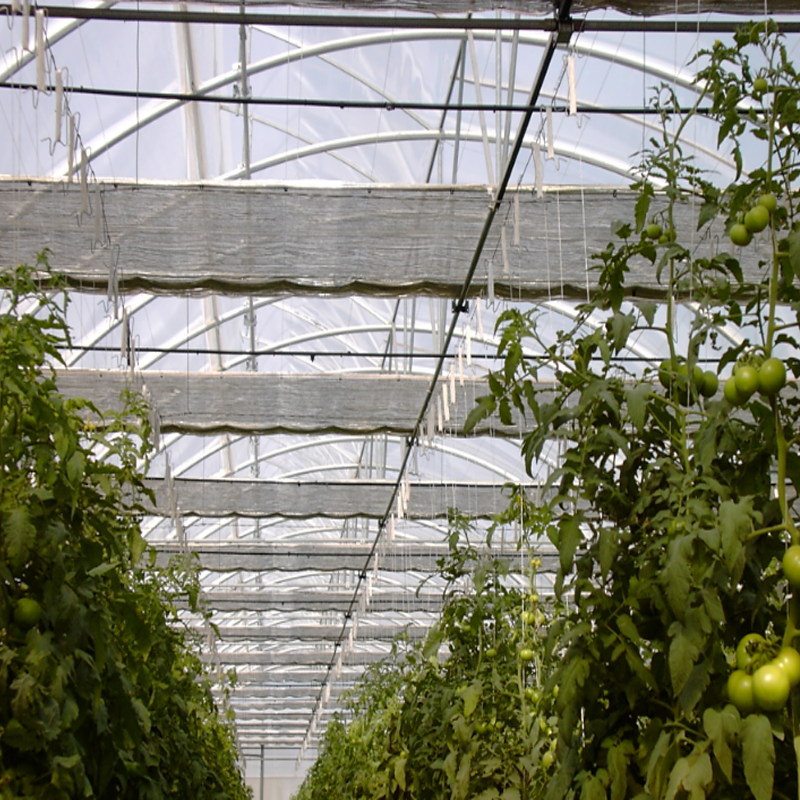 RIF is an Abuja based Nigerian company specializing in international business services for non-Nigerian organizations. Our group assists companies, governments, and affiliate organizations in meeting their export marketing or investment promotion objectives in the Nigerian market.