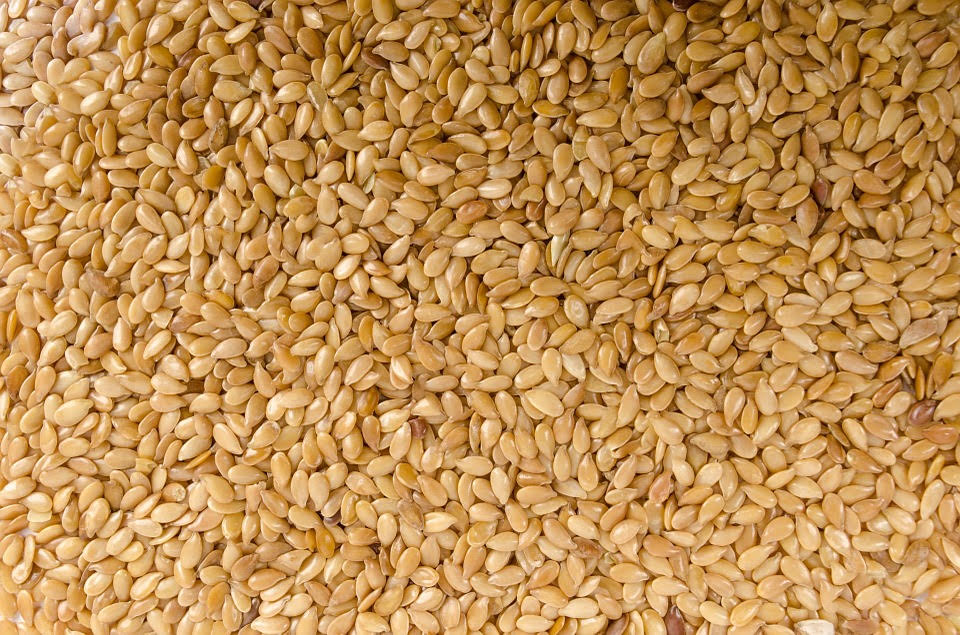 SESAME ORDER NOW
Sesame seeds are tiny oil-rich seeds, the aroma and taste of sesame seed are mild and nutlike. They are a good source of energy due to the high fat content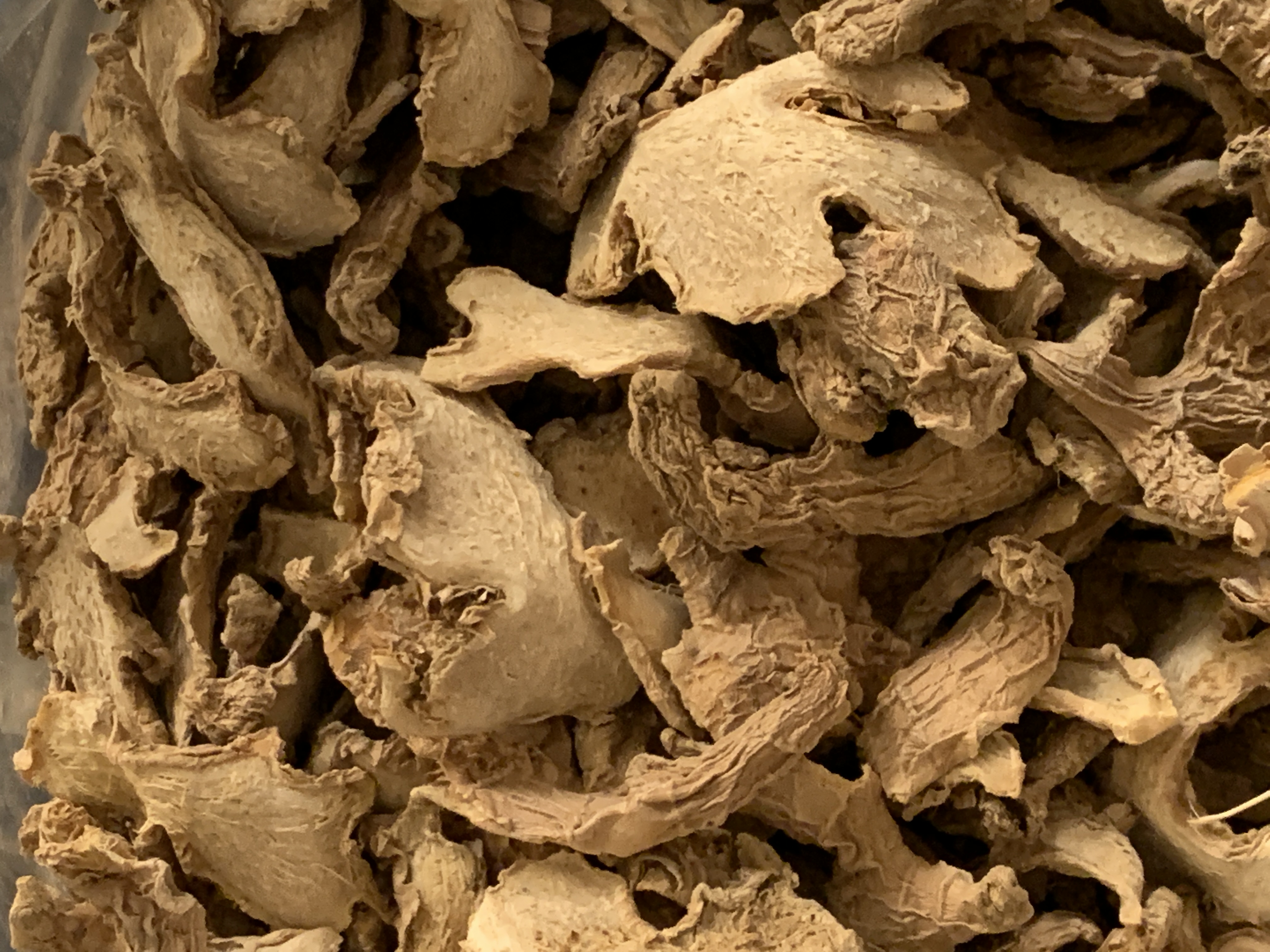 DRIED SPLIT GINGER
Ginger ( Zingiber Officinale) is a rhizome (root) and grows underground as a thick, tuberous stem bearing both roots and shoots. The health benefits of ginger are enormous.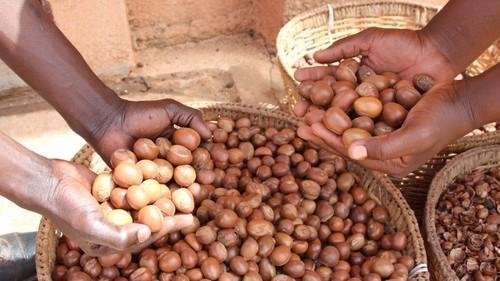 SHEA BUTTER/SHEA NUTS
Shea butter is fat that's extracted from the nuts of the shea tree. It's solid at warm temperatures and has an off-white or ivory color.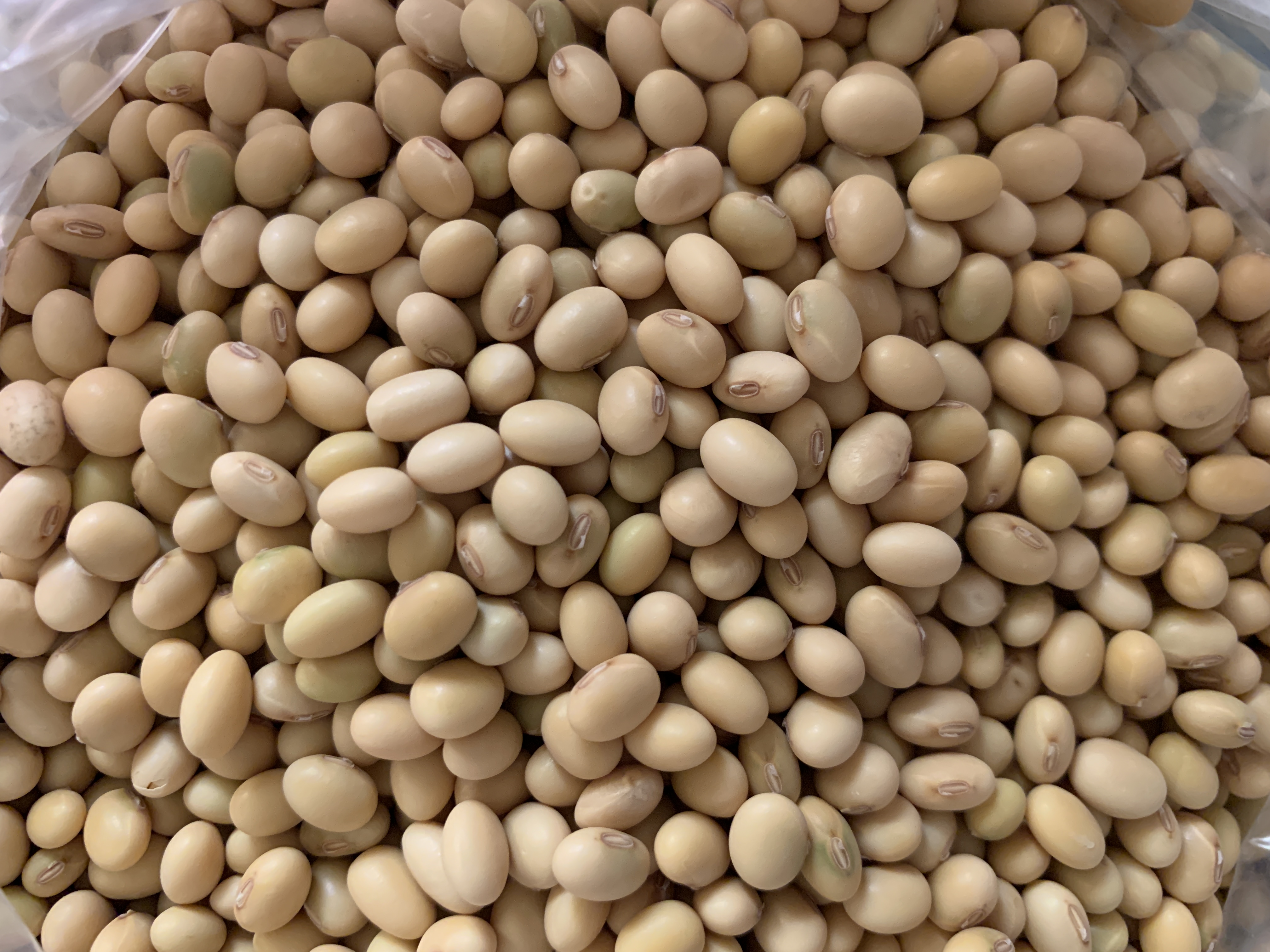 SOY BEANS
Soybeans are a high protein plant food that can be prepared and eaten in a variety of ways.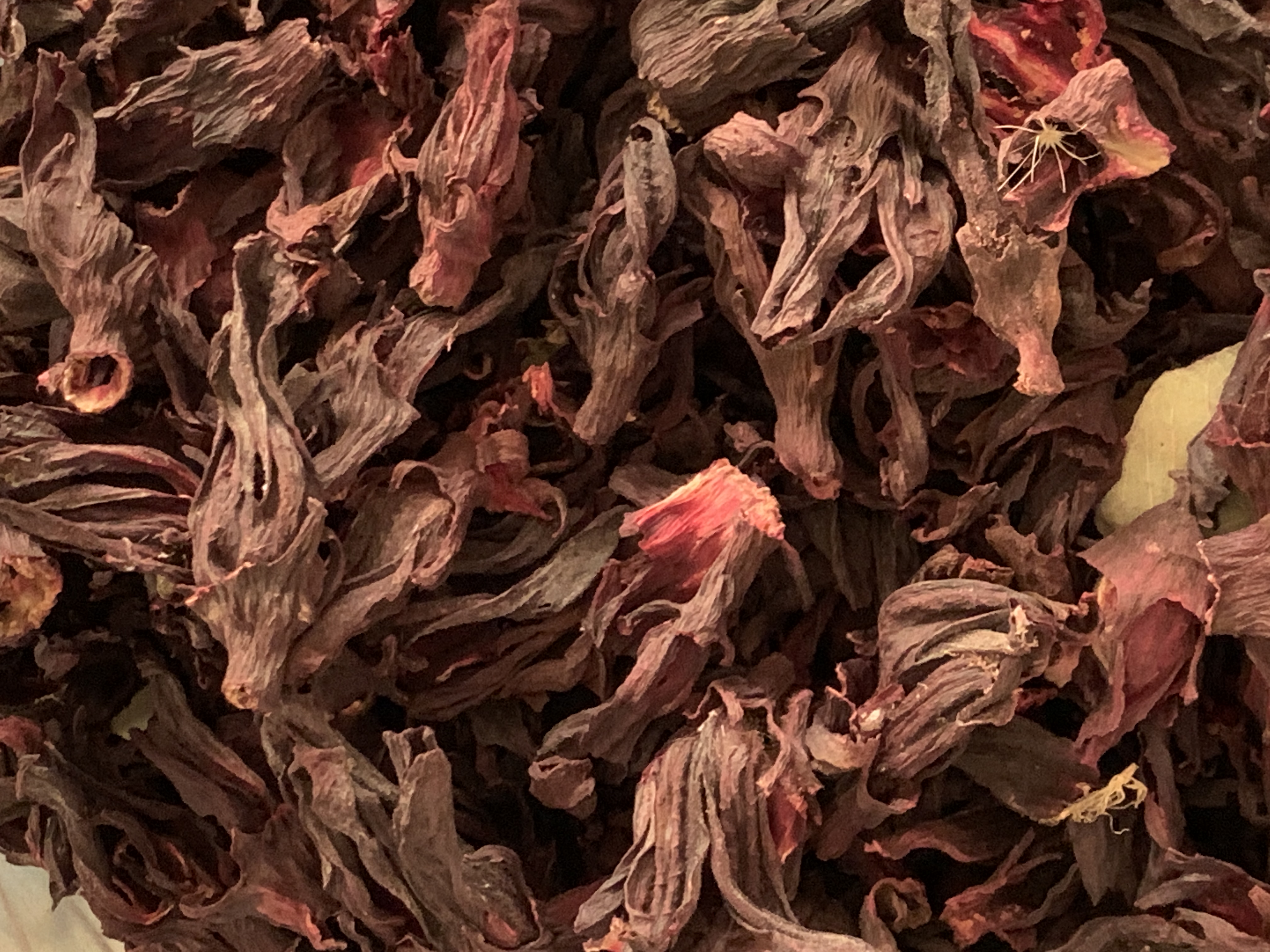 DRIED HIBISCUS FLOWER
The red hibiscus flowers are most commonly cultivated for medical purposes, and are available as dietary supplements. Hibiscus can help with weight loss, cancer, upset stomach, high blood pressure, etc.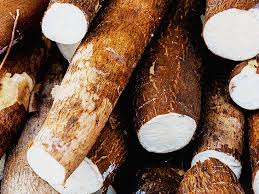 CASSAVA
Cassava is a root vegetable, like potatoes and yams, it is a tuber crop. Cassava is a good source of dietary fibre as well as vitamin C, thiamin, folic acid, manganese, and potassium