The right feed
Premixes, feed additives and minerals are keys in the formulation of a good feed for layers, broilers, bovines, small ruminants, fishes or polo horses.
With its key partner VITALAC , RIF develops very comprehensive feeding programs for farmers.
Analysis of Nigerian local feed is permanently made providing us with capacity to taylor made any ration and feeding program in order to decrease as much as possible cost of production: higher yields, healthier animals, costs reduction in antibiotics and other costly medecines.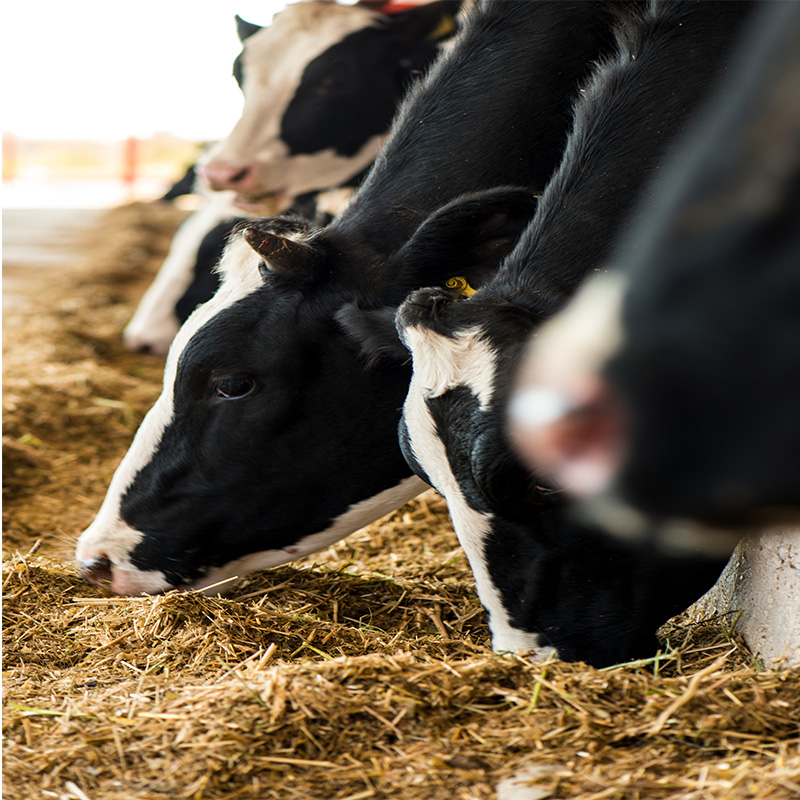 Our ranges of Premix, vitamins, minerals and special additives :