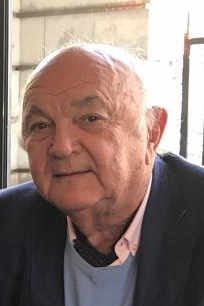 Jean Pierre Lucas
Chairman
Jean Pierre Lucas is the President of Marlinvest, a French, family-owned business, and RIF's Parent company. Lucas has been actively involved in the Nigerian business sphere since 1973. Between 1981 and 1985, Lucas was the Managing Director of SCOA Nigeria.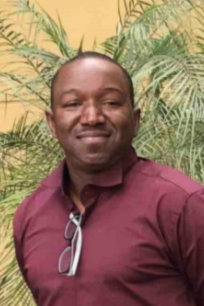 Lawan Rabiu
Managing Director
Is an idea strategist with a proven track record in program implementation, evaluation and process monitoring. He has keen interests in the socio-capital development of youths, gender equality advocacy, and leadership development. Having worked on projects sponsored by PCNI and other federal projects in Nigeria over the last 15 years, he has the breadth and depth of experience needed to quickly discover, develop and execute impactful projects that will have the most significant possible impacts on beneficiaries. Currently RIF's Operations Manager on project Implementation and Logistics.

Abubakar Joda
Director
Abubakar Joda holds a bachelor's degree in Business Administration an MBA and an advanced Certificate in Finance and Marketing. He worked in the Insurance Industry for three years before starting a business in the oil industry. He expanded his business to include real estate, agriculture and mining.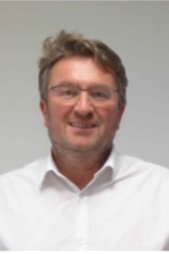 Laurent Colas
Technical Partner – Board member
Laurent Colas is the CEO of JTAgro, an agro solutions company that designs, builds and operates low capital Vegetable Production Farms in desert and tropical areas.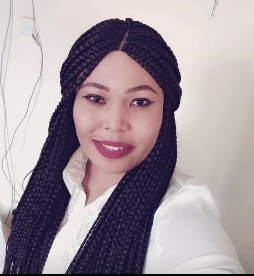 Mabel Onyedinefu
HR/Admin Manager
Dr. Mabel Onyedinefu holds Master's and Doctorate Degrees in International Relations from the University of Abuja. She has over 10 years cognate experience in Human Resource Management and Research Development.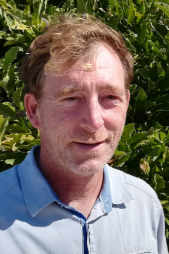 Julien Chedeville
Director/ Lead Agronomist
Julien Chedeville holds a degree in organic agriculture from the University of Nantes. For ten years, he managed a vegetable farm that he established in France. He was also the operations manager of one of JTAgro's farms in Mauritius for 2 years and has managed several agricultural projects across africa. A specialist of agriculture in desert and tropical areas, Chedeville is in charge of R&D and implementation.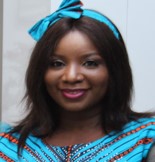 Rakyia Omaki
International Trade Manager
Rakiya Omaki holds a bachelor's degree in Political Science from the University of Abuja, as well as certificates in Management, Human Resources, Project Management, Terrorism and Security Studies, Monitoring and Evaluation and Public Relations. She is currently working on her master's in human resource management and a certification in International Trade. She has over 14 years' cumulative experience in Administration, Public Relations, Project Development and Research. While working with RIF, she has served in various capacities – Admin and HR Manager, Project Manager, and is currently heading the international trade desk.